Welcome
Spørgeskemaer.dk is a website where you can find commonly used Danish versions of international questionnaires pertaining to the musculoskeletal system and other diseases. It is mentioned under a specific questionnaire if you need to apply for a license. If not, the questionnaire can be used free of charge, and you can choose between a Word- or pdf-version of most questionnaires.
The questionnaires are organised in headings according to region (click 'Skemaer' above). Each domain has been divided into validated and non-validated questionnaires. A validated questionnaire has been defined as a questionnaire with at least one published peer-reviewed article on the Danish version.
The website also contains the original version of the Young Spine Questionnaire and the Young Disability Questionnaire including several translations and cross-cultural adaptations of them. These pages are in English.
Velkommen
På spørgeskemaer.dk findes danske udgaver af de mest brugte spørgeskemaer indenfor bevægeapparatet og andre lidelser. Skal der søges om licens for at bruge et skema, er det anført. Ellers er alle skemaer til fri afbenyttelse, og du kan vælge mellem en Word- eller pdf-udgave af de fleste skemaer.
Spørgeskemaerne er organiseret i hovedoverskrifter, som du finder ved at klikke på "Skemaer" i hovedmenuen. Under hvert domæne er det tydeligt markeret hvilke spørgeskemaer, der er validerede og hvilke, der ikke er validerede. Et valideret spørgeskema er defineret som et skema, der har en valideringsartikel på den danske udgave.
Spørgeskemaer.dk har også originalversionerne af Young Spine Questionnaire og Young Disability Questionnaire inklusiv flere internationale oversættelser. Disse sider er på engelsk.
Vigtigt indhold på spørgeskemaer.dk
Nakkeskemaet (NDI)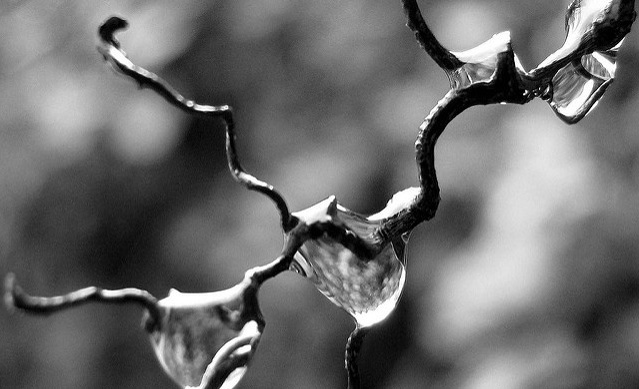 Den danske version af Neck Disability Index findes i en 8-item version (unidimensional) og en 10-item version (multidimensional).
Find det her

»
The YSQ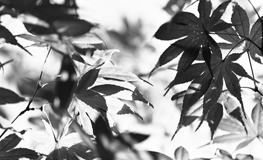 The Young Spine Questionnaire is available in several languages including English. The site also includes a description of running changes the each version of the YSQ.
Find it here

»
Oswestry skemaet (ODI)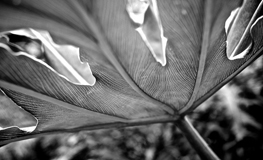 Den danske udgave af Oswestry spørgeskemaet kan downloades på denne side.
Find det her

»
Spørgeskemaerne på www.spoergeskemaer.dk er frit tilgængelige for alle med mindre andet er anført